Contractor adds Ealing school to its academy portfolio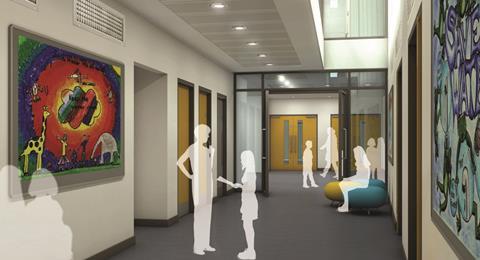 Ark3
BAM Construction has won the contract to build the £5m Ealing ARK Priory academy in west London.
The firm has been appointed the preferred contractor for five academies in the past two weeks, including the £11.5m All Saints academy and the £9.6m Marine academy, both in Plymouth.
Yesterday the firm confirmed it had also one the £10.9m Maltby Academy in Rotherham.
Building understands BAM has also been appointed to one further academy job, which is yet to be announced, bringing to nine the number of fast-track academies the contractor has won since the framework was launched last June.