Winning firm will manage programme to make British industry greener
The government is looking for a consultant to project manage a programme aiming to help British industry reduce carbon emissions.
The Department for Business, Energy and Industrial Strategy (BEIS) has put firms on notice for the £1.7m job to work as the delivery partner on the Industrial Energy Efficiency Accelerator (IEEA)., a £13m programme announced in 2019.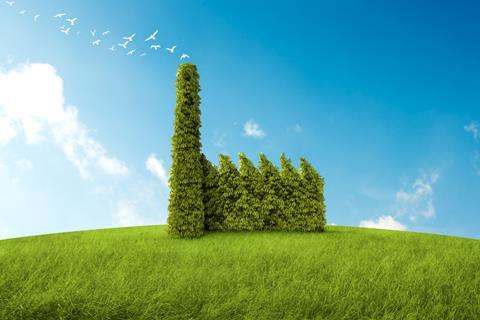 This aims to increase the number of innovative energy efficiency technologies available to British industry to help the UK achieve its net zero targets.
The winning firm will provide project management and develop the programme's delivery plan, engage with industry stakeholders and provide engineering support and incubation services to grant funded projects to accelerate their commercialisation.
It will also gather information for evaluation of projects and develop marketing materials to promote technologies supported by the programme.
BEIS said it welcomes bids from consortia due to the "wide scope of skills" needed to deliver the programme.
A full contract notice for the job is expected to be published on 22 February next year.
Boris Johnson said earlier this month that he aims to reduce CO2 emissions by 68% by 2030 compared to 1990 levels, up from the previous target of 53%.