Building Live: Wellness experts discuss its growing importance for the construction sector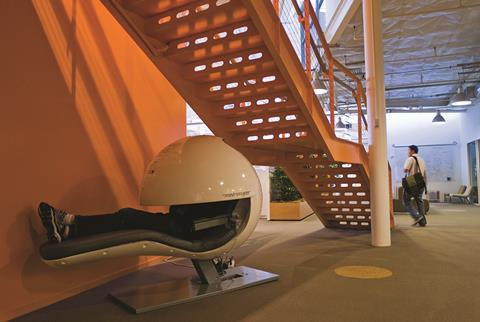 Developer British Land believes a focus on 'wellness' will give it a competitive advantage, the firm's sustainability and wellbeing executive Matthew Webster has said.
Webster told the Building Live conference yesterday that wellbeing was the "responsibility of everyone" and British Land was looking to position themselves at the forefront of wellbeing in the built environment.
Webster added that British Land was starting to see clients "force us as a developer to move on this".
John Alker, campaign and policy director at the UK Green Building Council, defined the issue of wellbeing in the built environment as "putting people back in the heart of buildings," adding that "this particular journey" was just beginning.
Caroline Paradise, head of design research at Atkins, questioned whether we are actually fully "aware of the impact of the built environment on us". She added it was a "challenge to define what wellbeing actually means".
Jonathan Shifferes, public services and communities associate director at the Royal Society for the encouragement of Arts, Manufactures and Commerce, said the built environment was "one app away" from occupiers being able to rate buildings as consumers already do with retail stores.