Martyn Headley to replace the retiring Alan Bramwell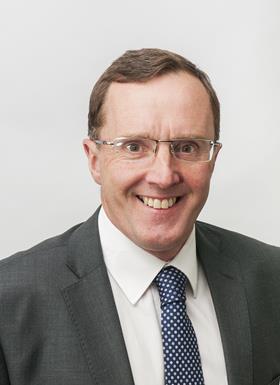 Clancy Consulting has announced long-time director Martyn Headley as its new chief executive .
He is to replace the retiring incumbent Alan Bramwell, who held the position for the last 15 years.
Headley (pictured) has been with the engineering firm since 1991, most recently as a regional board director in the firm's Manchester office.
Clancy Consulting ranked 23rd in Building's top 50 engineers in 2018, and 72nd in Building's top 150 consultants 2018. The firm employs 191 on its workforce, 58 of which are UK chartered engineering staff.
This week the firm was appointed onto London housing association's One Housing framework agreement as a structural and civil engineer.