Four decade-old architect and space planner, acquired by Davis Langdon in 2009, is to lose its name next month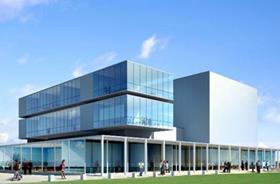 Four decade-old architect and space planner DEGW, which was acquired by Davis Langdon in 2009, is to lose its name next month in a move that will see the business rebranded as part of the Strategy Plus practice at Aecom.
DEGW said the move would see the business rolled into a new practice within Aecom - which bought Davis Langdon in a £204m take over in 2010 - covering planning, interior design, architecture and building engineering.
In a statement DEGW said: "While the DEGW name will change in October 2012, the business continues: the same people serving clients worldwide, now strengthened by a growing range of complementary expertise.
"Between May and October, expect to see both the DEGW and Strategy Plus names, as we complete the brand transition to give our clients access to enhanced resources.
"Strategy Plus is a new practice at Aecom that joins together the strategy consultants of DEGW with Aecom's planners, interior designers, architects and building engineers.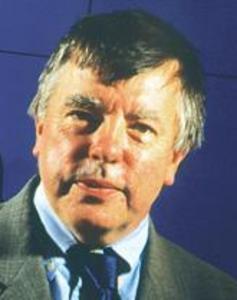 DEGW was formed in London in 1973 by Dr. Francis Duffy (pictured left) - one of the leading figures of workplace strategy and design - in partnership with Peter Eley, Luigi Giffone, and John Worthington
The firm expanded with a network of 14 offices across Europe, Asia Pacific, and North America and become a leader in the strategic use of workplace space, pioneering the development of 'hot-desking'.
However, the firm fell into financial difficulties and was bought by Davis Langdon in July 2009 for £178,000 as part of a "pre-pack" administration deal.
Ken Shuttleworth, founder of architect Make, said the loss of the DEGW name was a "great pity". "For a brand as strong as DEGW to go is a tragedy really. I never understand why companies buy people and then get rid of their name," he said.
"They were really the first firm to understand how offices work for people – about making offices great places to go. They were real experts in office planning so it's a great shame."