Housing secretary's letter gets a mixed response from planning experts
Greg Clark has told planning inspectors not to find local plans unsound until the new prime minister takes office next month.
The housing secretary, in a letter to Planning Inspectorate chief executive Sarah Richards, pointed out the government is considering changes to the planning system through the levelling up and regeneration bill and changes to the National Planning and Policy Framework, but a new prime minister takes office next month.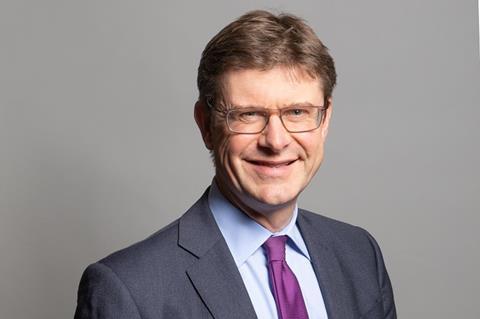 He wrote: "During this short period of transition before a new prime minister takes office, and until the department advises you otherwise, inspectors should not send letters or reports which conclude that local plans are unsound and incapable of being made so and/or which advise councils that local plans should be withdrawn"
Clark stressed, however, it is important that examinations of local plans continue.
Planning experts are divided about the move by Clark.
Paul Smith, managing director of the Strategic Land Group, warned the change could lead to further delays in the planning system and said it was "another example of politics getting in the way of delivering the new homes"
He said "It is disappointing that the secretary of state is now explicitly advocating for further delays.
"If a local plan is unsound, local authorities need to be made aware of that so they can start taking steps to remedy the issues identified. It is especially frustrating as the examination process is supposed to be apolitical - it involves an independent Inspector testing a plan against legislation and policy."
He added that it was "is difficult to conceive of anything a new prime minister could quickly do which would change that principle, especially in relation to plans which have already reached examination stage."
However, Mike Kiely, chair of the Planning Officers Society, said the move is sensible because of the government's suggestion of changes to the duty to co-operate and the standard methodology for calculating housing need.
Kiely said: "Given that these are often involved in decisions on unsound plans and that both candidates have touched on making changes in these areas it makes sense to hold off on a final decision where a plan falls short in these areas in case a new set of policies enables that plan to be completed successfully."
The new prime minister will be announced on 5 September.