Decarbonisation and adopting AI could change businesses for the better, new report argues
The end of the pandemic offers a "defining opportunity" to reset the UK construction sector, the Confederation of British Industry said today.
Decarbonisation, regional industry "clusters" and widespread adoption of new productivity-enhancing technologies could all boost the sector and wider economy in the years ahead.
In a report entitled Seize The Moment, the employers' organisation identified construction as an industry ripe for overhaul as part of a plan to pump £700bn into the wider economy by 2030 and transform how businesses work.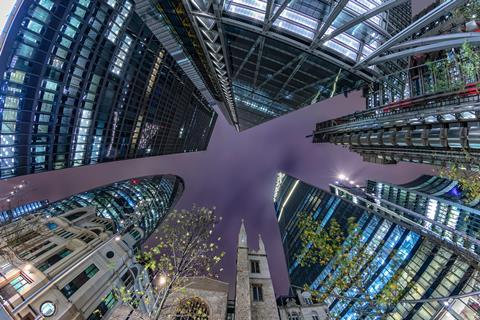 It said the sector has "high digitisation potential". Innovations including the adoption of Artifical Intelligence could boost the quality of work, job satisfaction and productivity.
It argued that SMEs have the most to gain from new tech in terms of productivity, along with an added focus on reskilling the workforce with government investment.
CBI director general Tony Danker told the BBC that, after friction between the government and businesses over Brexit during the past five years, the two are now in "total alignment".
"We need to level up, we need a greener economy and, my God, we should not waste this opportunity."
While big infrastructure projects should be welcomed, they are not enough to transform the economy, he said.
"Transport is great, we need it. Broadband is great, we need it. But we need to turn all of that into real jobs and real growth, in skills and wages, if levelling up is going to mean anything to the people of this country".
The report also includes a recommendation to overhaul the apprenticeship levy and a requirement for economic regulators to prioritise investment and innovation.