The big hitters with heavy influence on construction who have lost their seats
With the Conservatives on course for a shock majority, the dramatically shifting political landscape has claimed a series of high profile casualties. Below are the heavy hitters who wielded particular influence over construction and have missed out on a return to parliament: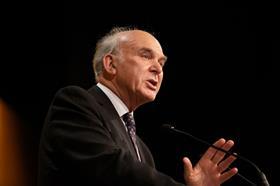 Vince Cable, business secretary
Business secretary Vince Cable has lost his Twickenham seat to Conservative candidate Tania Mathias.
He notably called the loss of skills from the construction industry during the downturn a "horror story" and said that improving training and apprenticeships in the sector was a priority for him. Cable also oversaw the Department for Business Innovation and Skills achieve its milestone target of two million apprenticeships in December 2014 and announced 22 new employer-designed apprenticeship courses, including nine in construction.
He was, however, a fierce opponent of the coalition government's Help to Buy scheme, calling instead for a "help to build" scheme.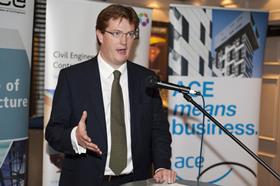 Danny Alexander, chief secretary to the Treasury
The SNP landslide in Scotland has seen chief secretary to the Treasury Danny Alexander removed from his Inverness, Nairn, Badenoch and Strathspey seat. Alexander helped to spearhead PF2, a new model of private finance for infrastructure that sees the government investing alongside the private sector in projects such as hospitals and schools.
He also laid out plans in December last year for the government to become a direct commissioner of new housing under its National Infrastructure Plan, as well as a revamp of the compulsory purchase process in a bid to make it easier to develop brownfield land.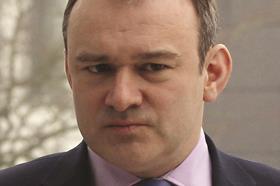 Ed Davey, energy secretary
Ed Davey, energy secretary, at one point touted as a possible new leader for the Liberal Democrats, has lost his seat to the Conservative candidate James Berry, as the Tories swallowed up votes from their former coalition partners.
Davey had pledged to improve the "clunky, "complex" and "disappointing" Green Deal and last year announced plans to give people a rebate on their stamp duty if they improved the energy efficiency of a newly purchased home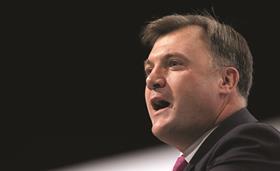 Ed Balls, shadow chancellor
Labour's shadow chancellor, Ed Balls, has lost his Morley and Outwood seat to Conservative Andrea Jenkyns in one of the more shocking outcomes of the polls. Balls previously served as Education Secretary under the former Labour government and during that period committed to the Building Schools for the Future (BSF) programme – devised to rebuild or remodel 3,500 state secondary schools in England.
During the height of the financial crisis Balls attempted to commit the government to increase apprenticeships by 35,000 across the across the public and private sectors.
At the time, Balls said: "The government will use the huge leverage available to it through public procurement to promote skills and apprenticeships." He also was one of those to push the awkwardly named apprenticeships, skills, children and learning bill through Parliament.