Mark Allan made comments at Mipim debate on future of real estate
Existing office space could become "rapidly obsolete" because of the risk of spreading diseases in the years following the pandemic, the chief executive of Landsec has said.
Mark Allan said the office market could see an acceleration of secondary office space becoming unfit for use because of risk officers in organisations "thinking about the next pandemic".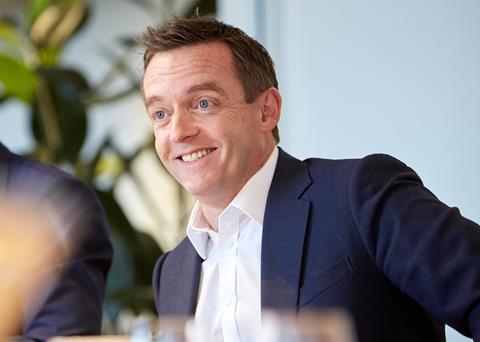 Speaking during a debate on the future of real estate at this year's virtual Mipim conference, Allan said an overhaul in post-covid office requirements "could yield opportunities for redeveloping and reimagining of how our urban spaces and workplaces exist".
He said: "You're going to have risk officers in all organisations now thinking about the next pandemic and how many people get a lift at the same time and how often the air re-circulates in meeting rooms every hour, and so I think we'll see a more rapid obsolescence in secondary space."
Allan (pictured) said that recently developed, grade A office space will be best placed to adapt and change to "whatever the requirements of occupiers are going forward," but that secondary office space will be "much less well-suited" to adjusting to the change.
"It's a really exciting time, but it's all about being more operational, embracing that and collaborating with our customers."
But Allan warned that nothing is currently set in stone, saying that "if anyone thinks they know how this is going to play out then they're making this up."
He added: "People don't know what they're going to need necessarily in two years' time; they certainly don't know what they're going to need in 10 years' time."
And Karim Habra, head of Europe and Asia-Pacific at real estate firm Cambridge Ivanhoe, said that the new working practices could also see sweeping changes to the character of the City of London, which he said could become more of a mixed-use district.
He said: "The question is mixed-use in the right location as well? If you put mixed-use in a very boring office quarter, I'm not sure this is going to attract lots of people so we're really talking about mixed-use schemes in mixed-use locations."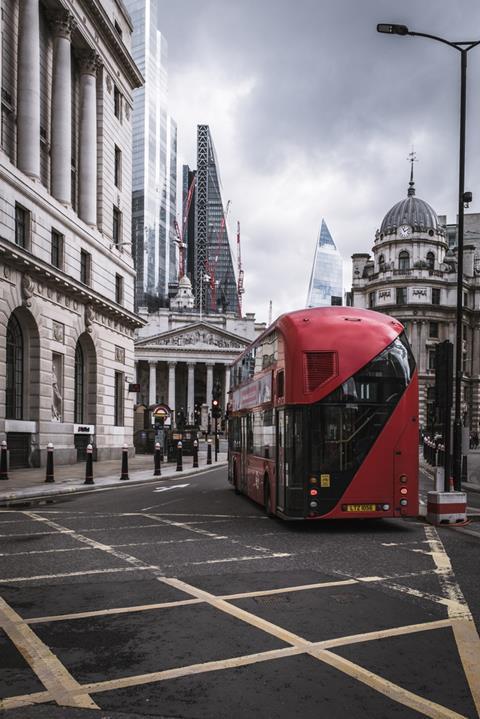 He added that not all cities in Europe were going at the same speed in terms of keeping up with the trend.
"Paris for instance is a difficult place to build mixed-use. I think London is on the right track. I think German cities are actually doing really well… Berlin is really the place where you're going to see really exciting mixed-use projects because there is lots of urban regeneration."
The comments follow a string of major firms unveiling plans to rethink their requirements for office space in recent weeks.
Gleeds UK executive chairman Douglas McCormick said this week that it wants to cut back on the number of desks at its office by as much as 40% across its 20 UK offices, with the firm expecting its 900 UK staff to be working from home for two to three days a week.
And last month, Aecom and Arcadis both said they were rejigging the amount of office space they needed because of the impact of the pandemic with staff now wanting to split work between an office and the home.