Survey says almost a quarter of business leaders think COP26 will have no long-term impact
Only a third of businesses have a carbon reduction strategy in place to address the carbon emissions of their property and estate portfolio, Mace has announced.
In its second annual carbon survey, which the firm runs with polling firm YouGov, Mace showed how much firms have left to do.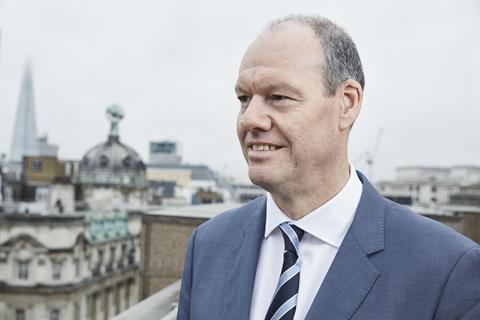 Mark Reynolds, Mace's chief executive, said: "Our research shows that although companies across the globe are responding quickly to climate change, there is still a huge amount to do.
"Personal appetites for change aren't being matched by corporate strategy, particularly around the carbon generated from corporate property portfolios."
The survey also found just under half of organisations, or 45%, are planning on changing how they use their office space, with one in five or 21% reducing the amount of office space they use.
It also revealed that 69% of leaders would use sustainability as a factor in accepting a new role, with 21% only prepared to work for a business that is committed to being sustainable.
It also found that 24% believed that the recent COP26 conference will not have any long-term impact on how they do business.
The report also found a significant shift in learning and action in the last 12 months when it comes to carbon reduction.
Using broader data, which included responses from Mace's global clients, the report said that since October 2020, there has been a 39% rise in companies increasing their carbon reduction efforts and a 25% increase in the number of organisations with a carbon strategy.
But despite the commitments, 29% of companies around the world are still trying to work out how to identify and record any savings from carbon reduction initiatives. This figure rises to 40% when looking at businesses with less than 5,000 employees, the report added.