Debbie White to set up network of testing centres across the UK
The former boss of Interserve has been recruited by the government to set up a network of testing centres around the UK as part of the fight against the covid-19 outbreak.
Debbie White, who served as Interserve's chief executive between 2017 and 2019, will lead the programme in an unpaid role.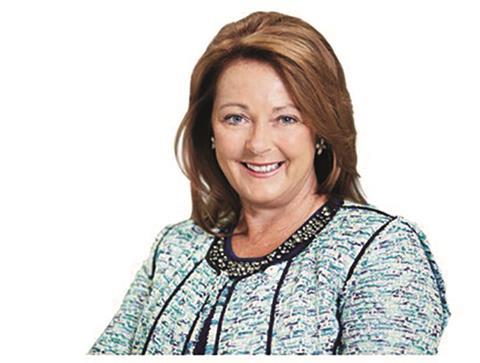 It is understood that the scheme will test key workers including prison and police officers, but not NHS staff.
Testing centres will be set up in locations around the country, though a spokesperson for BEIS said "it's mainly about testing rather than physical sites."
The role has been created to coordinate what will likely be a long-running nationwide programme, with the number of infected people suspected to be many times the number that have so far been detected.
Recent research by Oxford university estimated that up to half of the population of the UK could already be infected, although the number of confirmed cases is still under 15,000.
White joined Interserve in 2017 after working for Sodexo for 13 years, with her most recent role at the Paris-based food services and facilities management firm being its chief executive officer of global healthcare and global government.
White was drafted in to run Interserve amid the fallout of a botched attempt to enter the energy-from-waste sector which cost the firm hundreds of millions of pounds.