Weekend closures for testing mean full 60-mile line will be operational much sooner than predicted date of May 2023
Weekend closures on the new Elizabeth line will allow services across its full length to be delivered "months sooner" than previously thought, according to Transport for London's commissioner.
At a meeting of TfL's Elizabeth line committee Andy Byford said trains would be able to run the full 60-mile route in autumn this year.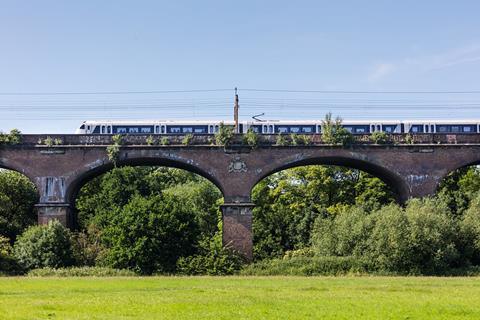 Asked why the new line had opened without services on Sundays, Byford said: "It's really simple, we inherited a plan that the outgoing Crossrail board passed down and the next phase would be December of 2022 and May of 2023, to progressively open up from the west and from the east.
"We have bettered that through [chief operating officer] Howard [Smith]'s brilliant idea of having hybrid introduction sooner.
"The cost of that much earlier customer benefit is we need some days to do the testing, we need some Saturdays actually to do some over-and-back.
"So, to me, trying to see it through a customer lens, this is a price worth paying. Because, effectively, what we get is benefit way sooner, potentially months sooner."
>> Also read: architectural study: The Elizabeth line: a welcome civic legacy designed to last 120 years
>> Also read: Mark Wild interview: why Crossrail will be worth the wait
>> Also read: Crossrail: how the delay has unfolded
The east and west sections of the route, which previously operated as TfL Rail, are not currently connected with the new central section between Paddington and Abbey Wood, which opened to the public last week.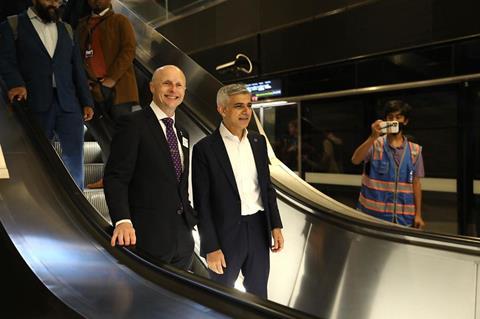 Customers travelling from Reading or Heathrow have to change at Paddington to access the central section, while passengers from Shenfield must change at Liverpool Street.
It had been reported that the full line would open within 12 months of the central section, which has been used by more than one million passengers in its first five days. It was expected that it would open by May 2023.
Now it seems that trains will run from Shenfield in the east to Heathrow and Reading in the west before the end of the year.
Byford said it was TfL's intention for the full-length service to open concurrently with Bond Street station, the only central London station yet to be in service.
This mirrors the words of Crossrail's former chief executive Mark Wild, who said the station would open within three months of the rest of the central section.
Wild left the project "as planned" at the end of last week, with full leadership of the project shifting to TfL.
The Elizabeth line service was originally due to open in December 2018.