Government responds to housing committee report
The government has rejected calls from MPs to fast track building safety reforms saying the scale of the changes demands more time.
In July MPs on the housing select committee criticised the government's approach to improving safety since the Grenfell fire in 2017, saying: "The government must pick up the pace of reform, before it is too late."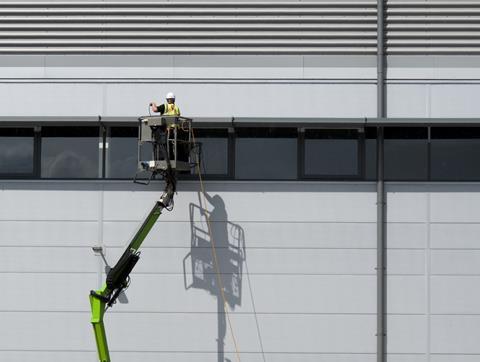 In its response to the committee yesterday the government said it understands the desire for quick reform but meaningful change would take time.
The government said: "We appreciate the view of the committee and are determined that the changes we make are effective and lasting.
"To make change on this scale across a complex market and regulatory landscape will take time."
In a written response to the committee's report on building regulations and fire safety the government also revealed that it is working with the National Fire Chiefs Council and the Local Government Association to set up a protection board.
This board will oversee safety inspections across the country to make sure building owners are complying with the latest advice.
The government said the protection board will also be asked to speed up the identification of potentially high-risk buildings.
It said: "The board will be responsible for developing a work programme to significantly increase the pace of inspection activity across high rise residential buildings by initially concentrating on known buildings with ACM cladding and then progressing to ensure all other high-risk buildings have been inspected or assured no later than 2021.
"Government has committed to providing £10m per year of additional funding to local authorities next year to help them improve their inspection capabilities and support the work of the Protection Board. Four million pounds has also been provided to support local authorities to collect further data regarding non-ACM clad buildings."
The government also reiterated that it would not be afraid to "name and shame" private sector building owners who failed to show intent to replace ACM cladding by the end of autumn.