Subjects of short and modular courses to include manufacturing and digital construction
Free construction courses have been launched by the government as part of a drive to plug skills gaps in the sector amid rapidly worsening labour shortages.
The Department for Education has announced 65 short and modular courses in key STEM subjects including digital construction and manufacturing to help working adults upskill and retrain.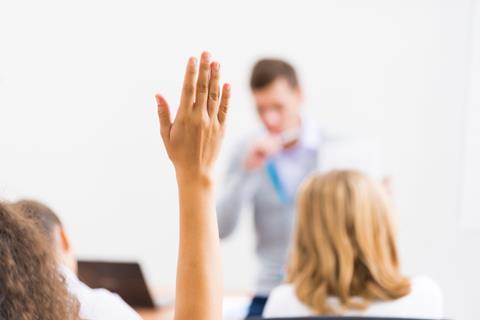 It comes as new ONS data shows the three-month rolling average number of construction vacancies soaring by the fastest rate on record.
There were an average of 43,000 unfilled jobs between July and the end of September, by far the highest number ever recorded.
The number was 7,000 more than the period from June to the end of August - the steepest rise since the data was first collected in 2001.
The courses, which will roll out from later this month at 10 institutes of technology across England, will support up to 4,000 working adults.
The government has invested £6.4m to fund the courses, which will be a blend of classroom and remote online study varying in length from 50 to 138 hours.
A further £18m has been given to higher education providers to fund new equipment and boost links with local firms, including those working in construction.