Ground engineer's shares lead contractors, rocketing 130% on FTSE All Share index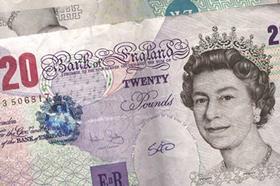 Ground engineer Keller has ended the year as the best performing contractor on the stock market relative to the FTSE All Share index.
The firm is set to end the year 130% up on the index, which tracks the shareprice of around 1,000 FTSE companies.
It compares favourably with contractors Costain and Balfour Beatty, which are set to end the year up 9% and 0.6% respectively.
Andrew Gibb, analyst at Investec, said: "There are very few stocks in the sector with this sort of earnings momentum."
Keller expects revenue in 2012 to be around £1.3bn.