Hammersmith and Fulham was forced to restart procurement of the deal after errors in the initial process
Kier has been picked for a £75m remedial and general construction work deal nearly 10 months after Hammersmith and Fulham council was forced to start the search for a contractor all over again.
The west London council had to restart the procurement for the £75m deal in September last year after pulling the plug on the original procurement process because of pricing errors.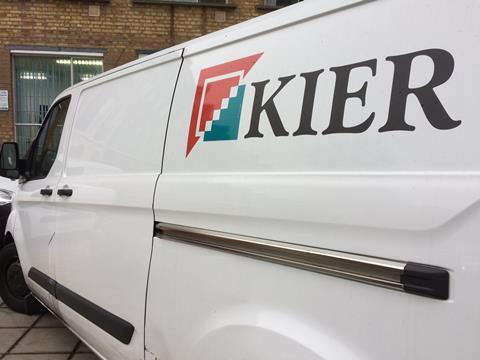 Hammersmith and Fulham council posted a second contract notice on the Official Journal for the seven-year Responsive Capital Work deal, after the original deal was pulled in August 2020 when the council said it had spotted a "number of structural flaws" in the pricing tables and evaluation methodology.
At the time it said: "It has become apparent that the pricing tables included for the tender stage were not sufficiently clear or structured so as to enable bidders to understand the pricing submissions required and price accordingly."
Now, Kier Places has been chosen for the five-year project, which will see the firm deliver a programme of capital works across the council's 17,000-strong housing stock.
The firm will be carrying out a range of remedial fire safety works including risers, sprinklers and external façade remediation as well as high-value, complex voids comprising of extensions, kitchen and bathroom replacements and new window installations.
This appointment follows a two-year partnership with the council, where Kier Places has been installing new fire doors to properties across the borough.