Sue Kershaw spent seven years at the ODA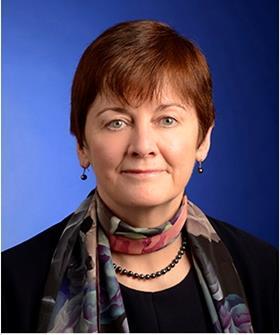 Sue Kershaw, managing director of major project advisory at KPMG, has been named visiting professor at the Bartlett School of Construction and Project Management at UCL.
Kershaw will be tasked with building relations between industry and academia and will teach her own concept of 'progressive assurance' to provide greater reliability when delivering complex major projects.
She will also mentor students on industrial placements and real-world assignments.
Kershaw is a project representative for HS2 and at KPMG also holds the position of UK head of infrastructure programme and project management.
She previously worked as European director of rail at US firm CH2M and as deputy director of transport during a seven year stint at the Olympic Delivery Authority.