Procurement was led by the London School of Hygiene and Tropical Medicine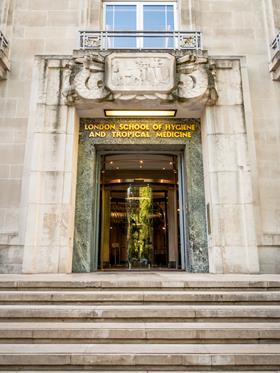 A group of London universities have named the eight contractors appointed to their £218m construction framework.
The London School of Hygiene and Tropical Medicine led procurement, with Birkbeck, University of London, Royal Veterinary College and Soas also set to hand out work through the framework.
Graham, Speller Metcalfe and 8Build are joined by T&B Contractors and Walter Lilly on the highest value lot – for projects of £1m or more.
South-east London firm Logan, Styles & Wood and south London builder Russell Cawberry have been appointed for works up to £2m in cost, while Hertfordshire contractor T&B and Walter Lilly also join them on this lower value lot.
The London School of Hygiene and Tropical Medicine has said it expects to spend £70m alone on construction over the next seven years, with contracts ranging between £250,000 and £10m.
It said work would focus on libraries and laboratories, as well as infrastructure replacement, office space and catering facilities.
The college continues to look for engineers and consultants for an £88m framework supporting the universities' construction programmes.