Jon McElroy to lead expansion of firm's data centres division
Mace has named its former commercial manager on the Shard as its new managing director for international technology.
Jon McElroy joined Mace in 2005 as commercial manager for the Shard before switiching roles to the firm's then-newly formed international data centre business in 2014.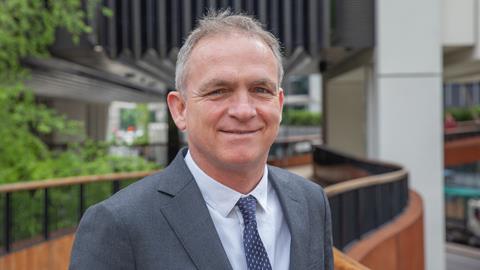 Before joining Mace he worked in commercial roles in the London commercial office and refurbishment sectors, as well as spending four years on projects in Adelaide, Australia.
In his new role he takes over from Andrew Jackson, who Mace recently appointed as its new chief operating officer for construction.
Data centres are a key plank of the ambitious five-year targets unveiled by Mace in February to add another 1,300 staff and increase turnover to £3bn by 2026.
An Arcadis report in March found that the UK is primed to become one of the top centres in the world to build data centres, which are currently undergoing exponential growth around the world.