Boiler manufacturers could be forced to make heat pumps and penalised if they fail to sell enough
The government has been accused of "Soviet-style production planning" after it unveiled proposals to place a legal obligation on boiler manufacturers to make heat pumps to help efforts to reach net zero.
Under the plans, manufacturers of boilers would face penalties if they do not sell the required amounts of heat pumps, which can cost more than £10,000 each.
The plans were briefed to the heat pump industry last week by the Department of Business, Energy and Industrial Strategy (BEIS) and are expected to form part of the government's heat and building strategy, which is due to be published within the next few weeks. The strategy aims to ensure the government will hit its target of installing 600,000 heat pumps every year from 2028.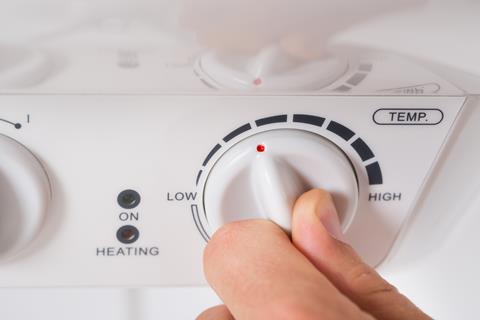 However Mike Foster, the chief executive of the Energy and Utilities Alliance, said the proposals were a "crude attempt to manipulate the market".
He added: "I've already heard this proposal described as Soviet-style production planning that prioritises the supply of a product rather than the generation of demand.
"If this goes ahead, we are potentially going to get the heat pump equivalent of unwanted Lada cars that consumers don't want and won't buy."
It has also been reported that the government may oblige homeowners to replace gas boilers with newer and more expensive green heating systems in order to sell their houses.
Bloomberg and the Daily Mail have reported that owner-occupiers looking to sell their homes or carry out significant renovations would need to make sure their heating systems comply with tougher new environmental standards.
The government has already announced that gas boilers will be banned from new-build homes from 2025. Today's Daily Mail says that ministers are discussing a cut-off date of 2035, after which the installation of all conventional gas boilers will be outlawed.