Morgan Sindall's urban regen arm Muse could now be included in pledge
Morgan Sindall could be hit by an extra £50m bill to fix fire safety issues on tower blocks, after the government asked it to include urban regeneration arm Muse in its developer pledge.
The construction company, in an update for the six months to 30 June, today revealed that the government on 18 July wrote to the company asking that Muse "also commit to the principles of the pledge".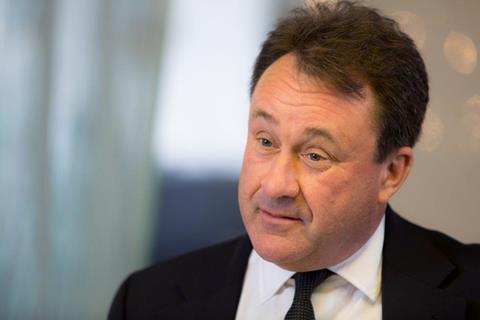 If the pledge applies, Muse, which generated turnover of £126m in the half year, would commit to fixing life-critical fire safety issues in blocks of more than 11m in height going back 30 years, without using the Building Safety Fund (BSF).
Morgan Sindall said the initial pledge agreed earlier this year was "restricted to a specific market sector and included only Partnership Housing [Lovell] from within the group."
It said the cost of Muse re-imbursing the BSF and funding remediation works would be between £40m and £50m. It said that while it would be confident of eventually recovering these costs from third parties through contracts and other remedies, the cost would be recognised in its accounts at an earlier stage.
It has not yet been decided whether Muse will sign up, and Morgan Sindall stressed a review of the situation remains "ongoing".
See also>> The Building Safety Act – here is what you need to know
The accounts also revealed the extension of the limitation period for bringing claims under the Defective Premises Act to 30 years, under the Building Safety Act, has also cost Muse £7m. This meant Muse's operating profit fell from £8.7m to £7.3m for the half year.
The results were published days after major housebuilders said they would refuse to sign the cladding pledge contracts unless they are radically redrafted. The HBF said the contract in its current form contains commitments that go "beyond" the agreement made last year.
Morgan Sindall's half year results show revenue in its Lovell partnership housing arm increased 5% to £270m, while operating profit also jumped 15% to £13.9m.
Morgan Sindall increased its overall pre-tax profit by 4% to £56.9m, which it said was "slightly ahead of expectations". Revenue across the group increased 9% to £1.7bn.