The head of Morgan Sindall's London construction business has been replaced after just 10 months in the job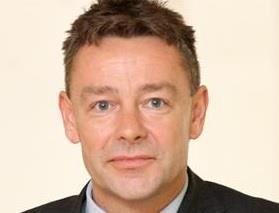 The contractor recruited Tony Dixon (pictured, top) from Balfour Beatty as managing director of its London and aviation division in April 2014, replacing Peter Jacobs, who retired.
But Morgan Sindall has now replaced Dixon with new recruit Ian Cheung (pictured, bottom), who joins from Kier, where he was managing director of its central business unit.
Dixon has left the company.
Cheung will head the Morgan Sindall construction business across the south and west of the UK. He takes over a team operating from bases in London, Surrey, Sussex, Hampshire, Dorset, Somerset, Devon and South Wales.
The other construction regions are led by Harry Thorburn (Scotland), Dave Smith (north) and John Homer (east).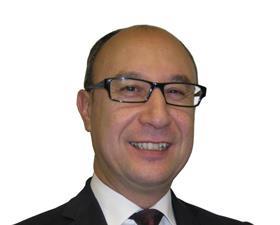 Pat Boyle, managing director of Morgan Sindall construction and design business, said: "We are delighted to welcome Ian to our company. His experience and insight will make a significant contribution to what is already a very strong senior team.
"We continue to focus on growing and making the most of our extensive capabilities across the South and West. Ian's exceptional vision, drive and leadership will place us in the strongest possible position to achieve this."
At Kier, Cheung worked for public and private sector clients, and on major regional and national frameworks.
Morgan Sindall said his role will include a "number of high profile and strategically important construction projects, including being a key part of project teams delivering major regeneration schemes in both Bournemouth and Slough".