Plans for the 230-year old building include creating a new cinema and heritage centre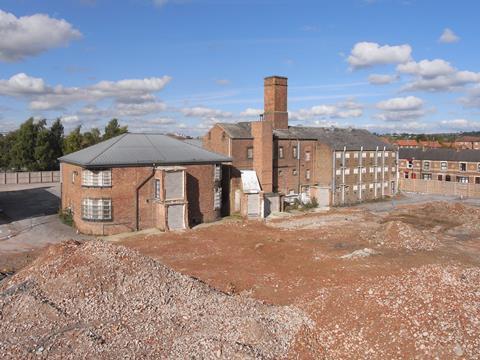 Hull-based regeneration specialist Wykeland Group has signed an agreement with Hambleton District Council to redevelop a former prison in Northallerton, North Yorkshire.
The 230-year old prison was closed by the Ministry of Justice in 2013 prior to Hambleton District Council buying the 3.5 acre site in 2014.
The Harris Partnership has been appointed to come up with designs to convert the prison into retail units, workspaces, a heritage centre, apartments, restaurants, a cinema and an area for public events.
Five listed buildings will be retained and refurbished.
Wykeland managing director Dominic Gibbons said: "We're currently working up detailed plans for a planning application to be submitted in the first quarter of 2018."
Wykeland is also currently working in a joint venture with Beal Homes and Hull City council to deliver an £80m regeneration of the city's Fruit Market.