Failing to record fire risk assessments also to become civil offence under strengthened new laws
Unlimited fines will be handed out to anyone caught obstructing or impersonating a fire inspector under new laws announced by the government yesterday.
Failing to record fire risk assessments for buildings will also become a civil offence as part of amendments to the existing 2005 Fire Safety Order, the Home Office said.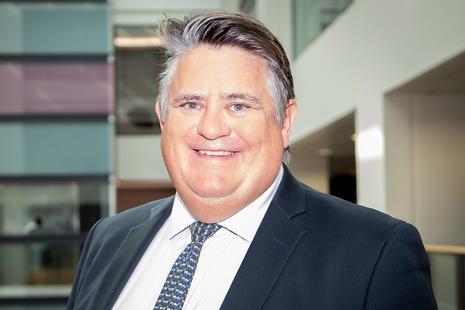 It means that failure to follow fire safety regulations may be considered in court proceedings as evidence of a breach of compliance.
The measures have been announced as part of the government's response to the public consultation on fire safety which ran from July to October last year and will come into force as part of the new Building Safety Bill.
The Home Office said it intends to bring the regulations before parliament ahead of the second anniversary of the Grenfell Inquiry's phase one report, which was published in October 2019.
Fire minister Lord Greenhalgh said the new measures will help improve fire safety in buildings by taking "firm action against those who fail in their duty to keep people safe".
It follows the prime minister's announcement yesterday that the government was considering a new tax on construction products firms to partly fund cladding remediation projects.
Boris Johnson also said that he was looking into new rules banning contractors which have engaged in "gross professional negligence" from public sector work.
The ongoing Grenfell Inquiry is currently looking into the role played by materials firms, testing houses and construction product certifying bodies in the disastrous 2017 fire at Grenfell Tower, which claimed 72 lives.