Problem jobs had sent Norwich contractor to first ever loss in 99 year history
Regional contractor RG Carter returned to the black in 2019 after racking up its first ever loss in its 99 year history the 12 months before.
The Norwich-based firm said two problem jobs had caused losses of £5.3m sending it crashing to a £6.4m pre-tax loss in 2018.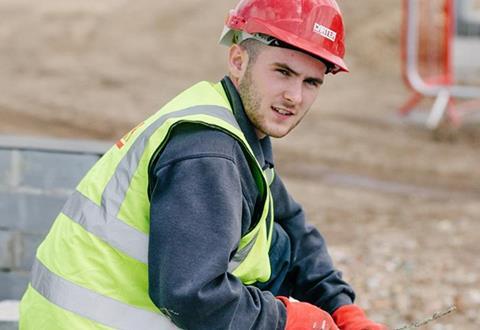 But filing its latest results at Companies Houses, RG Carter said it had posted a £4.3m pre-tax profit for 2019. Underlying profit was up from £2m to £5.5m but the firm racked up a £1.2m loss from unnamed discontinued operations.
Turnover was up to £317m from £270m with the bulk of the firm's revenue, £302m, coming from its construction arm. This division returned to the black with a £548,000 pre-tax profit last year from a £6.2m loss in 2018.
The firm's property business, called Bullen Developments, made a £2.6m pre-tax profit on turnover of £1.9m.
RG Carter added that it had £122.4m of net assets at the year end, including cash in hand of nearly £65m. The number of staff remained flat at 1,100.