Child-sized town built above Westfield White City opens to the public today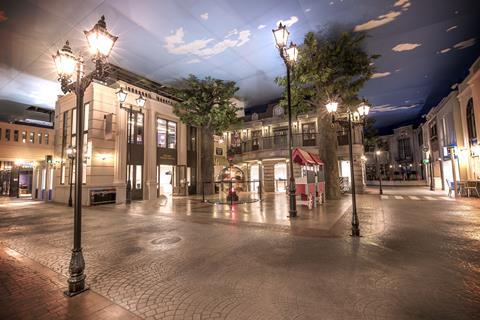 An indoor theme park designed to give children a taste of the adult world - Kidzania, a two-storey child-sized mini town built above Westfield White City in west London - opens today.
Rise acted as project and construction manager on the 75,000 sq ft scheme, which features model buildings including a hospital, police station, fire station, airport and theatre.
Billed as an "educational entertainment experience for children", Kidzania attractions are designed to give children an understanding of the nature of work and business.
Kidzania theme parks around the world - including in Istanbul, Dubai, Tokyo and Seoul - already attract over 42 million visitors annually.
Bob White, chairman at Rise, said: "Kidzania is one of our most exciting and innovative projects to date. The project was executed by a small but highly capable team, which aligns well with our new philosophy of lean, efficient delivery teams".