Six firms will be shortlisted for chance to set up construction company
Southwark Council has given firms until 22 June to send in expressions of interest for the chance to set up a joint venture with the authority to help build thousands of new homes in the south London borough.
The council wants to build 2,500 homes by 2022 and has begun the process to gauge firms' interest in its proposals.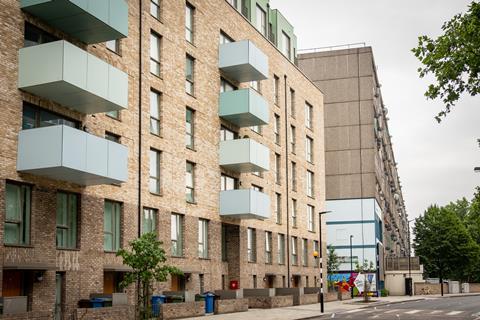 In a Prior Information Notice, the council said: "[We] wish to invite interested parties to participate in soft market testing in relation to jointly developing and jointly owning a construction company in the form of joint venture to deliver new council homes."
It added: "This soft market testing will help us to validate and refine the proposed model."
In all, the council plans 11,000 homes by 2043 and said its chosen commercial partner will "develop and jointly own a construction company to deliver a major part of that promise".
It said it expected to draw up a shortlist of six firms for the work with an official contract notice being posted at the end of October.