M&E specialist also reports improved cash position in trading update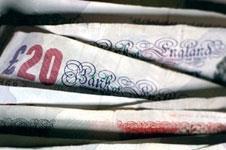 M&E specialist T Clarke increased its order book by 20% and net cash position nine-fold during 2012, the firm said in a trading statement.
The firm's order book increased to £230m as at 31 December 2012 – up from £190m the previous year – while its net cash position increased to £5.4m from £0.6m.
The firm said: "We are pleased to report that despite pressures from clients, contractors and suppliers the Group remains debt free."
T Clarke's trading has continued in line with expectations since the firm issued an interim management statement on 16 November 2012.
The firm will publish its financial results for the year ended 31 December 2012 on 19 March.