With a no-deal Brexit suddenly a real possibility, what are firms doing to prepare themselves and mitigate the risks? As part of our reader survey last month, we asked respondents to tell us what actions they had already taken in preparation for Brexit. Ahead of this week's vote, we are sharing responses.
Below is one anonymous respondent's response. For extended responses, click here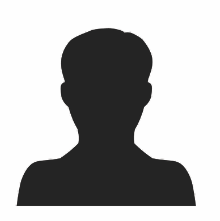 We have been requested by European countries to set up in their countries to ensure we can operate our specialist type of business without any problems due to whatever happens with Brexit. We are a specialist subcontractor working in the curtain walling industry and our expertise is required all over Europe. The Brexit event has pushed us into an earlier move into Europe as we had been sitting on the fence a little.
There are also things in our favour such as some of our trained skilled workers being of European descent, we found their families panicked when Brexit came about, which pushed them into returning home. However, these personnel still want to work for us and have offered to work in various European countries as and when we set up. We have not yet done so as the London market is currently at full tilt and is stopping us from pushing on with the European expansion.
We believe that London will develop strongly on the financial side should we still leave Europe as we think London will become the financial capital of the world with open free trade.
However, the rest of the country will suffer badly without the European grants which have kept them going, this also includes Wales, Scotland and Ireland. Our approach to all this Brexit would be to go back to Europe and confirm we will stay in if we get a greater say in the running of Europe, as David Cameron was pushing for. Europe needs the British way of thinking to take it to the next level.