The pace of change within higher education makes it an exciting sector for building design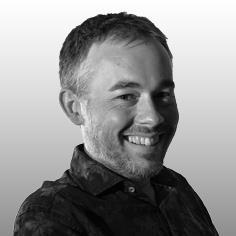 Universities have been in the news recently for a number of different reasons. Government pressure is being applied to universities to establish schools to improve educational attainment and social mobility, meanwhile, according to the Guardian, several UK institutions are actively considering setting up EU-based campuses to mitigate against the unknown effects of Brexit on research and recruitment.
At FaulknerBrowns we've been involved with Oxford University, also recently in the news when it was named No. 1 in the world according to the Times Higher Education rankings. But the university also recognises that their academic quality must be matched by the quality of the facilities it offers for research, teaching, learning and the wider student experience.
Recognising the contribution that sporting facilities bring to the student experience and developing on the historic legacy of the university's Iffley Road site - where Roger Bannister ran the first sub-four minute mile - the university approached us to design an indoor sports centre.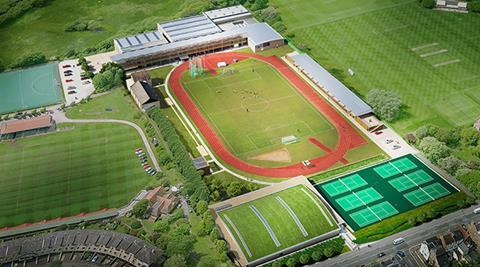 Delivering space for fitness, participation and high performance indoor sports, the facility will feature innovations such as an LED sports hall floor which can display reconfigured markings for different sports at the flick of a switch. The project has now started on site and is due for completion in time for the start of the 2017-18 academic year.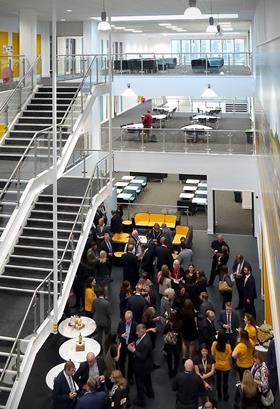 We have recently completed the new Scarborough University Technical College (SUTC) sponsored by the University of Hull, and a new teaching and learning facility for Coventry University's Scarborough Campus (CUSC) on a single site in the East Yorkshire town.
SUTC specialises in advanced engineering and is supported by local businesses and industry. It will provide education and training for 14 to 18 year olds. CUSC is for students who may not have access to traditional higher education due to work, family, or financial commitments. SUTC and CUSC are co-located with Scarborough Leisure Village, which includes a 2,000 capacity stadium for Scarborough Football Club, as well as a community wet and dry sports facility, creating a unique sports, leisure and education campus.
These innovative partnerships are not unique to the UK. Elsewhere in Europe we are delivering the sports campus at Zuiderpark in Den Haag, the Netherlands. This 33,000m2 facility brings together facilities for further and higher education with community sports facilities under one, very large, roof. This partnership between den Haag Municipality, Haagse Hogeschool (University of Applied Sciences) and ROC Mondriaan School represents a new model for educational, community and elite sports provision within a striking architectural form.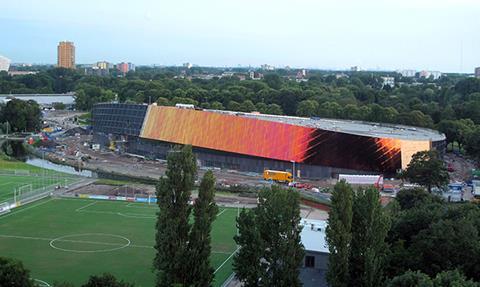 In the future, will we be working with UK Universities to deliver new campuses elsewhere in the EU? Time will tell, but the unprecedented pace of change which continues to sweep the higher education sector shows no sign of slowing, and UK higher education's enviable position at the top of the world rankings depends on its ability to respond with innovation.
Ian Whittle, director at FaulknerBrowns Architects