It's possible to design a good school on a tiny budget – it may not win the Stirling prize, but who cares?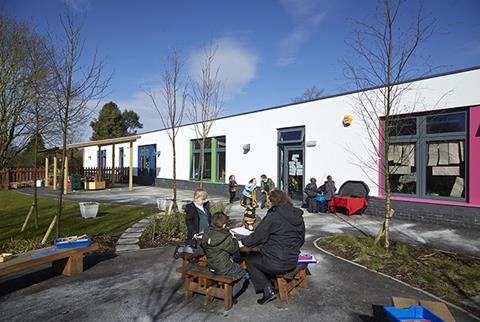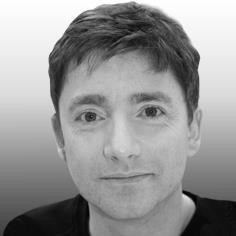 I'm going to begin my first Building blog with a subject that is close to my heart – education design in the era of austerity.
I believe passionately that the places we inhabit have the ability to inspire and nurture us and I want to create great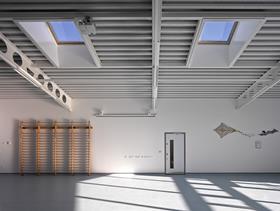 places for learning. So it saddens me when some will use criticism of new school design to make political points without understanding the brief, the internal environment or the feedback from those who actually work and learn in them.
Some of the criticism stems from Michael Gove's approach to school design and procurement. I'm not going to challenge the political argument. I do, however, wish to discuss the issues around how designers respond to the current climate of austerity when there's a massive shortage of adequate school places.
Surely great school designers are needed now more than ever?
The Education Funding Agency has allocated a mere £1,475/m2 for new schools. In addition, some Local Authorities (LA) have chronic shortages of primary school places and little or no funding to address this. Need is urgent, funds are very low. These are the facts and many architects have decided that this scenario is just too bleak for them and have pulled out of the schools market altogether. I think this is a great pity. Surely great school designers are needed now more than ever?
One example of a school project which has been developed via the approach I've just outlined and on which I have had first-hand involvement is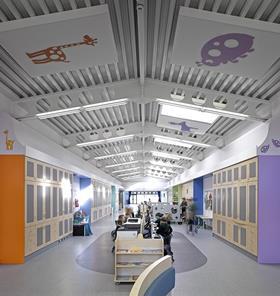 Oakfield Primary School in Rugby. Atkins was commissioned to design a super-low-cost, high quality learning environment as part of the Sunesis range of pre-designed schools. We approached this carefully; we consulted widely with educationalists, local authorities, as well as a contractor and their preferred supply chain. We presented the Oakfield design to a full (unpaid for!) Design Council Cabe panel review and they were very supportive of our approach: "a valuable response to delivering new primary schools."
The Oakfield project enabled the LA to procure a school at two thirds of the cost of a traditional build and, critically, delivered it in around half the time, meaning that the new school could be opened sooner to meet local demand.
True, the elevations are reductively simple and external materials are the most basic (rendered walls and single ply membrane roof). Good design doesn't cost money, but better materials do. Anyone who visits is clearly aware that the project's funds, such that they were, were directed at the internal spaces for learning, which are of a very high quality. Spaces are light and airy and the plan offers flexible spaces for learning. Recognising the social and financial impact of the new school, it was shortlisted for Building's Sustainable Project of the Year 2013. I'm convinced that this school will be a good place to learn and teach. So are the staff.
Oakfield Primary solved a problem of how to create a good school building on a tiny budget in a short space of time
I'm not going to hide behind politics to avoid any design criticism. No single-storey, low pitched-roof building clad in basic materials is going to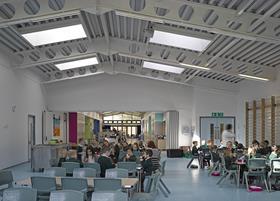 win design awards (though perhaps that's a poor reflection of the superficial nature of design awards!). Good design solves problems. Oakfield solved a problem of how to create a good school building on a tiny budget in a short space of time. Will it stand the test of time? Well, the building has the design life of a traditional build (it is, in fact, a "traditional" build, there's nothing 'flat-pack' about the way it is constructed) so there's no reason to believe that it won't be a valuable community asset for many years to come.
I suppose if you are a practice committed to the education sector you have to accept, in the current climate, that there aren't going to be many Stirling prize shortlisted schools for a while. This means that architects are going to look elsewhere to enhance their design reputations. That's a pity and, dare I say, perhaps a poor reflection on what motivates some designers.
Philip Watson is design director and head of education at Atkins