Associate director at WSP says growing up visiting Peruvian building sites and working in Haiti after the earthquake have shaped his outlook on life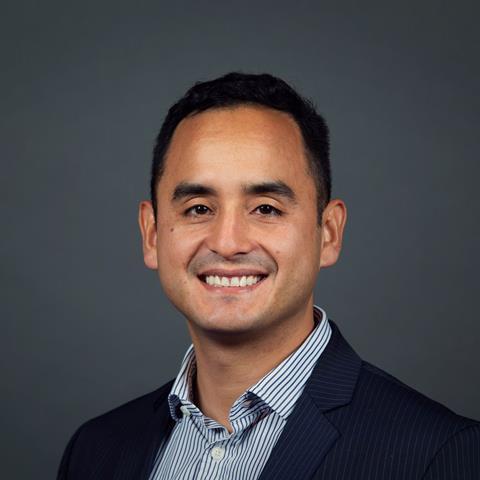 What has been your biggest career challenge to date?
I think my biggest challenge has only started, and that is the decarbonisation of the built environment and WSP's net zero strategy. The climate emergency is the single most important challenge of our time, both personally and professionally. The influence I have as a designer is crucial. The carbon reductions I can achieve in buildings are more than those I would generate as an individual in several lifetimes
If you could change one thing about the industry, what would it be?
The lack of women on site and in senior management
Why did you choose construction as a career?
My father is a civil engineer. I grew up living on site, with him, across the Peruvian coast and Andes. My first toys were bricks. For me engineering was really the only choice
What have you worked on that you're most proud of?
After the earthquake in Haiti in 2010, I was invited to join a group of colleagues from UCL. Together we designed, fundraised nearly a million pounds, and built a school in Port-au-Prince. This building is now seismic resistant, and it was designed with passive cooling strategies. I had the opportunity to visit Haiti twice. This experience had a massive impact on who I am
Most helpful advice you were given?
Success is not how much you gain. It is how much you give and leave behind. My mother always says that
What's your favourite building in the world?
La Sagrada Familia in Barcelona
What single piece of advice would you give to someone just starting out in your profession?
Find joy in everyday things. Life is so much better when you love what you do
Who do you most admire in the construction industry?
Anyone who can stand up and challenge the "this is how it has always been done" mindset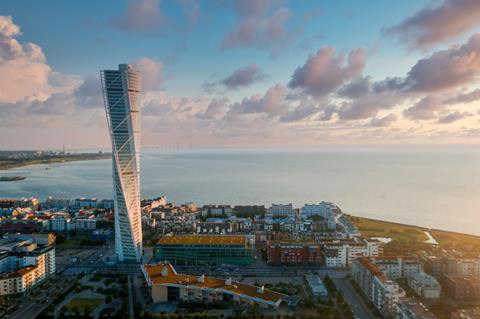 What famous building do you wish you'd worked on?
The Turning Torso in Malmo
Which famous building do you most dislike?
I'm not a big fan of the Orbit at the Olympic Park, London
What's it like being you?
I love a good plan, a list and a programme. It can't be fun being me. But it brings stability to my life, otherwise my mind just wonders very easily. I love my job and I enjoy doing it and sharing it with others
I cook every day and sing a lot, not only in the shower. I listen to books in the morning, I love a good debate, and I eat ice cream all year round, at least once a week
What do you think your best quality is?
I like to think I am creative and a good listener, but by husband might disagree with the latter
What trait do you most dislike in yourself? And in other people?
As an engineer, I am constantly looking for things to solve. Sometimes people just want to be heard and they are not after my advice
Do you have a life philosophy?
Happiness is a choice we make every day. Perseverance is more importance than intelligence. Be yourself, be your best, be unstoppable
Name three things that you like
Chocolate, rainy mornings and karaoke nights
What's a secret skill we don't know you have?
I'm really good at building sandcastles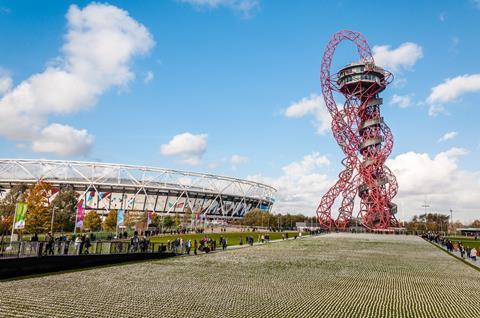 What's your most prized possession?
I keep a note that my younger brother and sister left me the night before I moved to the UK 11 years ago, asking to wake them up to say goodbye before I left for the airport
Early bird or night owl?
Early bird
What's your favourite food?
A ceviche poke-bowl with rice, avocados, fish, fried prawns, nori, crunchy wontons, mango and a cevichado sauce
What would your superpower be?
Being able to move things with my mind. No more getting up for a glass of water
Diego Padilla Philipps, associate director, structures, WSP