The Spurs-supporting, pasta-loving development manager at HUB enjoyed regenerating the Ram Brewery in Wandsworth and is starting work on two sites in Leeds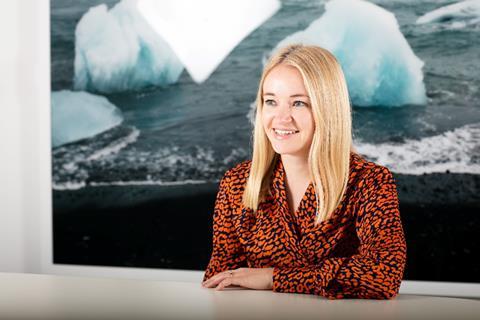 Why did you choose construction as a career?
The construction industry encourages you to develop a broad set of skills and knowledge - every day is different and often fraught with challenges. But, in the end, that sense of achievement when you see a building finished after years of hard work is incomparable.
What are you most proud of in your career to date?
Being part of the team that brought forward major regeneration sites in London, such as Ram Brewery in Wandsworth and Trent Park in Enfield. Also, recently acquiring two large sites in Leeds with HUB. It's one of my favourite cities in the UK.
What has been the biggest challenge of your career to date?
I think riding the waves of uncertainty posed by Brexit and now covid-19… However, I am lucky to work at HUB, where we have been able to seize opportunities during these challenging periods and evolve as a business.
If you could change one thing about the industry, what would it be?
To encourage more diversity.
What is the most helpful advice that you have been given?
Confidence is key - try not to doubt yourself and worry about the small things.
And always remember to help people learn and give your time to developing others. I was lucky enough to have a great boss and mentor during the early years of my career who taught me the fundamentals and helped pave my career path.

Name your favourite building in the world?
Not a building but the Golden Gate Bridge is an engineering masterpiece!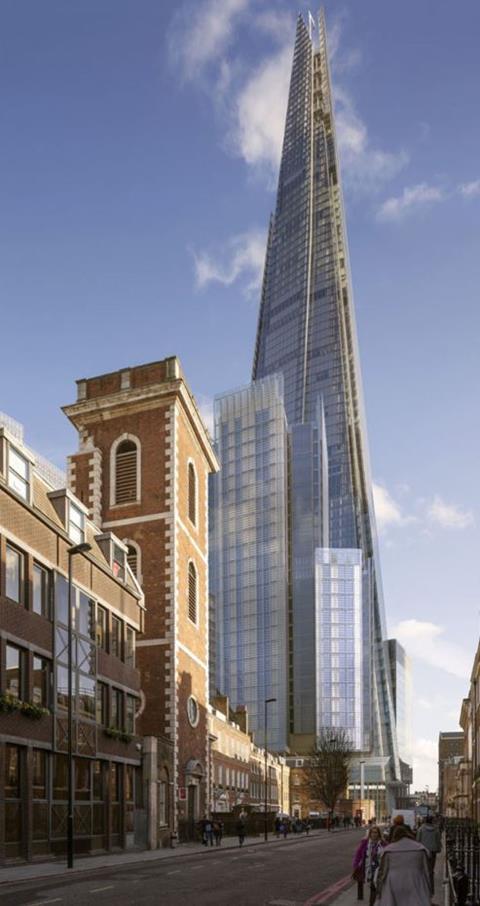 Which famous building do you most dislike?
I think all buildings tell a story of a particular time and place in history, so they all hold some value.
Which famous building do you wish you had worked on?
The Shard, one of the most elegant and eye-catching buildings in the world.
What single piece of advice would you give to someone starting out in your profession?
Work for a company with the same values as you.
What is it like being you (and doing your job)?
I have a real thirst for life. I like to throw myself into things so I get involved in all aspects of the HUB business.
Do you have a life philosophy?
Don't worry about it, it will probably never happen.
What do you think your best quality is?
I can find common ground with most people. It's really important in an industry where you meet lots of different personalities every day. I also don't give up easily.
What trait do you most dislike in yourself? And in other people?
I have to stop myself from being too defensive sometimes. And I hate arrogance in other people.
Name three things that you like
Friends and family, Tottenham Hotspur (for my sins) and a glass of chilled rosé.
What is your most prized possession?
Memories of all the amazing experiences I have been lucky to have in my life so far.
Early bird or night owl?
Probably a night owl - there is nothing better than a warm, balmy evening!
What is your favourite food?
Pasta, I could eat it for breakfast, lunch and dinner.
What would your superpower be?
I would love to speak all the languages of the world.
Victoria joined HUB last year from Berkeley Homes and is overseeing delivery of several landmark projects in the developer's pipeline, including their latest acquisition of two major sites in Leeds.