Former US defence secretary Donald Rumsfeld famously pointed out the distinction between the things we know – "known knowns", the things we don't know – "known unknowns", and the things we don't know we don't know – the "unknown unknowns". We asked a selection of 2018's Building Awards winners to say what they're sure will happen in 2019, what they're waiting to hear about, and what might surprise us all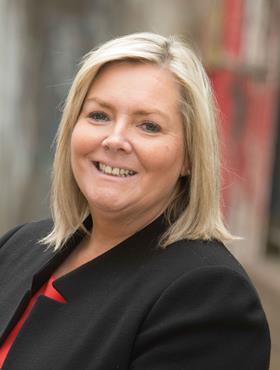 Jacqueline O'Donovan, managing director of O'Donovan Waste Disposal – Female Leadership Award
Known knowns
In 2019, the skills shortage that we are currently experiencing will reach catastrophic levels, which will have a huge impact across construction, waste and logistics.
Known unknowns
The plastics issue will continue to be the biggest environmental issue. I predict a strong government focus on a new plastic strategy that will include rigorous new targets for manufacturers with packaging targets introduced.
Unknown unknowns
Once Brexit is finalised one way or another, I foresee an extremely busy second half of 2019 and I think the growth in the building and construction sector will surprise everyone!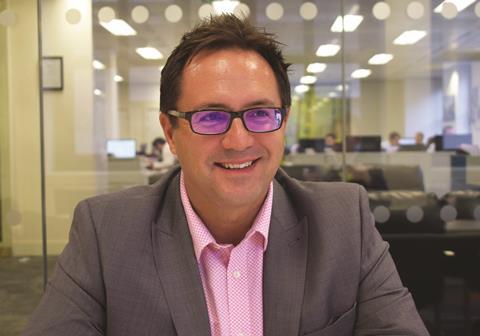 Known knowns
I foresee continued uncertainty, a slowdown in output, and skills shortages. To balance the bad news, I still see continued investment in London from overseas players who will bid to buy assets and prepare for delivery in the next cycle. I also see more tall buildings being progressed.
Known unknowns
The need to work more smartly and efficiently to be as competitive as possible may cause organisations to make innovative breakthroughs with the use of technology. We will see more Beasts from the East – each year we seem to experience more record-breaking weather fronts that affect output and productivity. Can the industry plan to combat weather challenges through clever design and construction methods?
Unknown unknowns
Modular construction, materials and product innovation could start a movement of alternative choices away from traditional components and methods. No doubt geopolitics will throw up some surprise issues as it has this year and it's just a case of whether these impact the property and construction industry, through business confidence, or otherwise.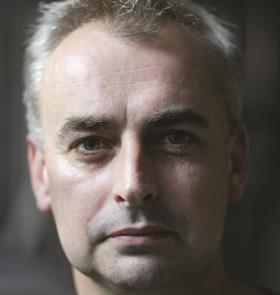 Paul Monaghan, director of Allford Hall Monaghan Morris – Architect of the Year
Known knowns
My home city of Liverpool will start to take design quality seriously. Steve Rotheram, metro mayor, wants better housing and public buildings, and to get schoolchildren interested in the construction industry. He's made me the city's design champion and I'm hoping I can help. Meanwhile all housebuilders are taking offsite production seriously, with many developing their own product – with an interesting variety of systems, from full volumetric to element-based production. Maybe this year we will finally see it gaining real momentum and changing the industry once and for all.
Unknown unknowns
Now the government is taking an interest in "beauty", maybe it could take another look at school design. The Building Schools for the Future programme, closed down in 2010, has left a legacy of great buildings that are inspiring and fit for purpose, while the Priority Schools Programme that followed has lumbered the nation with a series of dumb boxes. Surely it's time to rethink?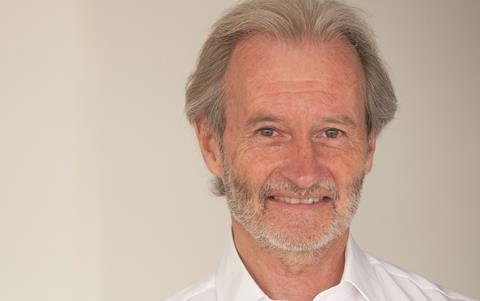 Known knowns
Political and economic uncertainty around Brexit is going to worry many practices that employ a lot of European architects. In addition, there will be a number of insolvencies that will have a huge impact on the sector, including some large contractors, a number of retailers and consultants too. Too many businesses are not profitable and are carrying too much debt.
Known unknowns
The current planning system is an oxymoron. The system subverts getting things done in a coherent, logical way because decisions are made by elected politicians who play party politics. This must change in 2019. The recommendations the Raynsford review showed glimpses of what a reformed, functional and unifying system could look like. I hope to see them brought forward.
Unknown unknowns
This year could see the government decide that the provision of housing is a huge issue requiring immediate action. This sense of urgency should be matched with consistency, so we have a minister of housing, communities and local government in the role for more than a year.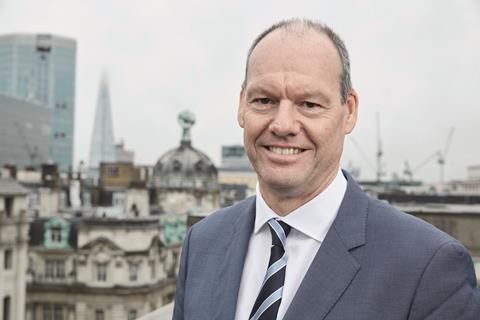 Known knowns
Regardless of what happens this year, the apprenticeship levy – and apprenticeships generally – will be in need of improvement. Though the government has listened over last 12 months, the industry needs to be clearer what it wants and must work more closely with training providers and the CITB to ensure that our requirements are reflected in policy. Meanwhile, we are likely to see further falls in UK construction output due to delays with material supplies to and from Europe.
Known unknowns
There is a huge opportunity to boost the UK's export of construction services and few people in the sector are ready to take advantage of that. A number of policies that may be enabled by Brexit – such as the introduction of free ports in the UK – could transform our export performance. And as climate change gathers pace, greater fluctuations in weather could have long-term repercussions on the sector.
Unknown unknowns
Pressure to reduce our carbon emissions and use energy more smartly has never been higher, and the technology to do so is improving all the time. I believe we're nearing a tipping point here. However, we must learn the lessons from waste to energy projects, where the risk is taken up by the industry.