Contractor BAM hurries to get school open by 1 October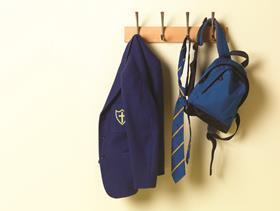 Contractor Bam Construct's £25m Swiss Cottage school in London will not be ready to open for the start of the autumn term because of the collapse of sub-contractor Airedale M&E.
Airedale, a firm established in 1984, went into administration in July causing the loss of 135 jobs and leaving main contractors on a number of its jobs, including BAM and Balfour Beatty, to step in.
The Swiss Cottage special educational needs (SEN) school in Camden, where Airedale was appointed M&E contractor, will now not open to pupils until nearly three weeks later than planned. The school term starts on 11 September but children will not be able to come to the new school until 1 October.
A spokesperson for BAM said the firm was doing "everything in its power" to put right problems which were "numerous, severe and unforeseen".
"BAM's priority is to hand over buildings which are properly ready for occupation, and fully safe for pupils, parents and staff," he said.
"The only reason this has not been possible as originally planned is the substantial problems the project has suffered as a result of major sub-contractor, Airedale, going into receivership at a critical phase of the programme, leaving an enormous range of mechanical and electrical problems behind," he added.
He said the project had been on schedule before Airedale entered administration.
Councillor Angela Mason, cabinet member for children at Camden Council, said she was "deeply disappointed".
She added: "We had written assurances from the highest level within BAM that the opening of the specialist SEN school would be on schedule. We have now learned that it will in fact be delayed.
"This is clearly unacceptable and I am aware that this news will be desperately disappointing to parents and children."