Contractor reports fall in revenue but keeps a tight hold of costs in first half of the year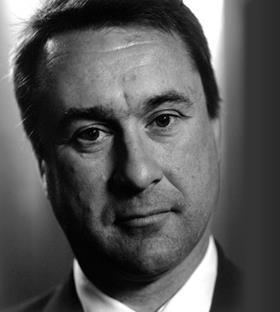 Contractor Morgan Sindall has seen a 13% growth in pre-tax profit in the first half of the year as revenue fell 8%.
In a statement to the City the firm reported revenue of £1bn in the six months to 30 June 2012 - down 8% on revenue of £1.087bn over the same period in 2011.
Pre-tax profit grew from £16.7m in the first half of 2011 to £18.8m in the first half of 2012.
The firm said tight cost controls, a focus on infrastructure work and investment in regeneration had been key to maintaining profitability in a tough market.
John Morgan, executive chair of Morgan Sindall, said: "Despite the challenging economic environment, we are encouraged by the continuing opportunities in growth infrastructure sectors and we remain committed to investing in our regeneration business to drive growth over the medium to long term."
The firm said it had seen revenue decline across all but one of its divisions as the market remained weak. It said that uncertainty in the future strength of the Eurozone was delaying investment decisions of both private and public sector clients.
Only Morgan Sindall's urban regeneration arm saw revenue grow reporting revenue of to £23m in the first six months of 2012 compared with £19m in the first six months of 2011.
It said it remained on track to meet its expectations for this financial year.