Appointment designed to strengthen contractor's major projects offer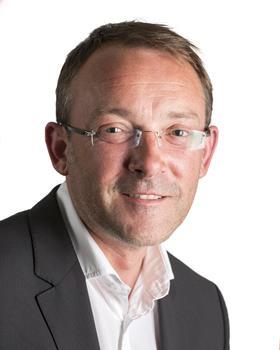 Contractor McLaren has appointed a former Balfour Beatty high flier to be its new commercial director for major projects.
John Butten was formerly commercial director for Balfour Beatty's major projects division in London and the South, and worked on the Aquatic Centre and the new Amazon headquarters at 60 Holborn Viaduct for Axa.
McLaren said the John would help McLaren increase its market share by adding a focus on major projects.
Last year McLaren reported revenue of £378m and profit of £11.7m, and it is targeting revenue of £500m in 2014.
Phil Pringle, managing director of McLaren Construction, said: "The key appointment of John Butten underpins our business plan commitment and desire to strategically secure large scale projects in Central London and UK wide with both existing and new customers.
"John will commercially lead our Major Projects division and bring with him a wealth of knowledge and experience that will further enhance the business moving forward."