Housebuilder issues trading update as it steers towards £568m shareholder return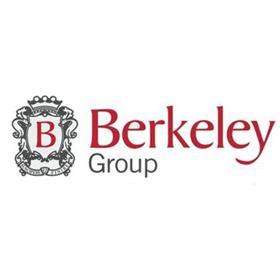 Berkeley is on course to hit 10% growth in its land bank in this financial year, the housebuilder said in a trading update this morning.
The housebuilder said acquisition of three new sites at Finchley, Mill Hill and Maidenhead had propelled it closer to its target.
Berkeley also said it remains on course to return £568m to shareholders by no later than 30 September 2015.
The firm added: "The market for new homes in London and the South East is still characterised by a shortage of supply at all price levels, albeit that this market is affected by the drag on demand caused by restrictions on mortgage availability and increased regulation.
"In this environment, Berkeley has continued to carefully match its investment in work in progress with forward sales which are now in excess of £1.4 billion, a balance which will remain the key determinant of future growth."