Pandemic compounds hit on sale of engineering business
Lendlease posted a loss of $310m (£168m) for the year to June after being hit across its major operations from the global covid-19 pandemic
It said the figure was impacted by a $368m (£199m) loss on the sale of the engineering business to Spanish construction group Acciona.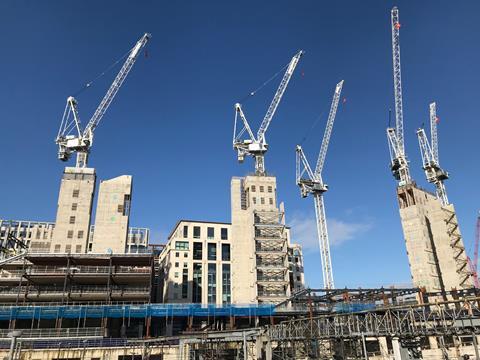 Acciona shelled out $180m (£97.5m) for the firm, way below the $500m (£271m) analysts had initially hoped it would fetch.
Lendlease's problem Melbourne Metro rail tunnel project was not part of the deal with firm saying it is working client, the Victorian government, on a confidential basis to resolve issues in relation to the scope and costs on the project.
The company's profit after tax and before one-off pandemic-related costs was $96m (£52m), down from the $497m (£269m) last time.
Chief executive Steve McCann said the second half of the year had been hit by the impact of covid-19.
The firm's Google headquarters job was the first major site in London to be hit by the virus when it was forced to close in the middle of March after a subcontractor tested positive for the virus. The job was one of the last major sites in the capital to reopen.
McCann added: "Lendlease experienced a disappointing financial result in financial year 2020, as the group brought to account costs for the exit of the engineering business, while the core business was impacted by covid-19 in the second half," he added.
Lendlease started a strategic review of the business in January following the sale of the engineering business and will update investors at an investor day on 31 August.