Firm says it can cut 20% off price by using existing suppliers on next nuclear new-build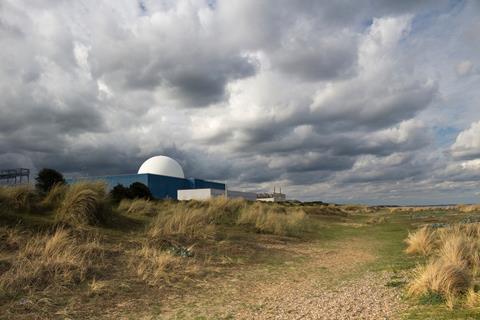 EDF Energy has said it wants to transfer the Hinkley Point C supply chain to its next nuclear new build in order to reduce construction costs by 20%.
Speaking at the Nuclear 2018 conference held in London last week, Colin Matthews, non-executive chairman of EDF, said supply chains were "starved" by a lack of work after construction of the last new nuclear facility – Sizewell B on the Suffolk coast and completed by Laing Construction back in 1995.
Matthews said: "What if this time was different and, having built Hinkley Point C, we were to reuse and to develop that supply chain's skills further? What if we were to transfer all of the experience from Hinkley Point C into the new construction?"
"We believe if we do that, we can reduce the cost of engineering and construction by 20%."
EDF is behind plans for a third nuclear generator at Sizewell which it has said will employ more than 5,500 workers at construction peak and once built will provide electricty for 60 years.
Matthews added: "We believe Sizewell is [the] next [EDF will build]."
The French energy giant will begin another round – its third – of public consultation on its plans for Sizewell C in the first week of January. The 12 week consultation will finish at the end of March.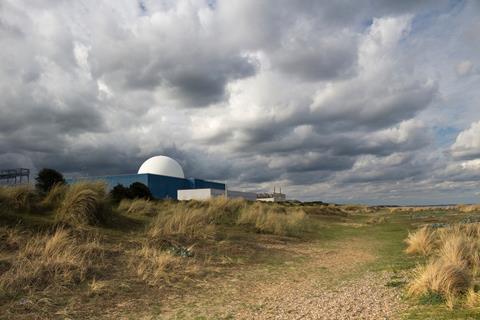 EDF's work at Hinkley Point C has proved a bonanza for big contractors.
A Laing O'Rourke-Bouygues JV won the £1.5bn contract to build rooms housing reactors at the Somerset plant, while Bouygues is also building warehouses and back-up plant facilities.
Balfour Beatty will hook Hinkley Point C up to the National Grid, and also leads an on-site M&E consortium, while a Kier-Bam Nuttall JV took a £203m contract carrying out excavation and preparatory works at the site.
Matthews' comments follows news that China General Nuclear, partnered with EDF, is planning to deliver a new nuclear facility at Bradwell, Essex, "much sooner" than previously expected.
On Thursday the minister responsible for construction and nuclear, Richard Harrington, told Nuclear 2018 he "really want[s] to see the continuation of the expansion of the nuclear industry".
But Harrington said there was a need to find new financing models for future plants, to avoid government stumping up billions of pounds when things go wrong.
He said: "We are trying extremely hard to grasp a new financing model. Because it is a limited industry if it simply ends in the government writing checks for billions of pounds."
The Department for Business, Energy and Industrial Strategy is looking into the 'regulated asset base' model, which is already used in the case of water and gas, as well as the Thames Tideway Tunnel.
The model allows infrastructure to be operated with a license from a regulator, who is responsible for setting the level of investor remuneration.