Spanish group still trying to offload Amey as part of infrastructure-related strategy
Ferrovial, the Spanish transport giant, has sold the Australian arm of its Broadspectrum services operation to Ventia, an Australian infrastructure services group, for AUS$485.5m (£257m).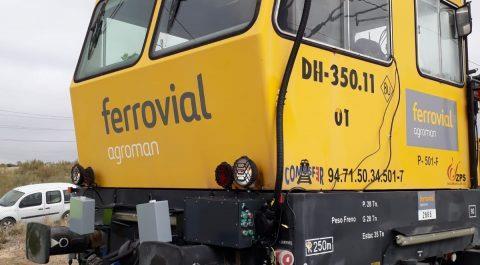 The sale, announced just before Christmas, is part of Ferrovial's ongoing plan to sell its interests in services, announced at the end of last year, and instead focus on infrastructure activity.
The group is still trying to offload its UK Amey support services operation, which last month saw the departure of long-standing chief executive Andy Milner, more than a year after putting it up for sale.
Last summer Amey reported a £428m loss on sales of £2.3bn, which the firm blamed on exceptional items arising from glitches at its utilities and environmental divisions.
Other losses came from Amey's problem PFI job maintaining highways for Birmingham council.
Ferrovial bought Broadspectrum in 2016, later merging the US, Canadian and Chilean arms of the business into its international services business.
The group said it would take a hit of €270m (£230m) on the deal in the fourth quarter.
The Australian arm of Broadspectrum posted turnover of AUS$2.74bn (£1.45bn) last year.