The development was refused by MP Lee Rowley on behalf of the housing secretary despite "a significant and substantial demand for data centres"
The government has refused outline planning permission for a 163,000 sq m data centre next to the M25 amid concerns it will "ruin the openness" of the Green Belt.
Plans for the Iver Data Centre in Buckinghamshire, which would have housed clustered servers, were proposed by developers Greystoke Land and Altrad Limited.
The plans were for the development of three buildings on a former landfill and quarry site of around 52ha on Slough Road and Iver Lane, between the M25 and the River Colne.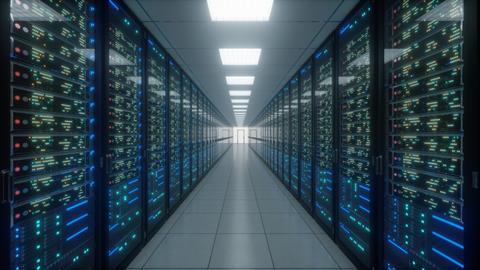 Parliamentary Under Secretary of State, Lee Rowley, refused planning permission on appeal on behalf of the housing secretary, Michael Gove.
Last September, Buckinghamshire Council refused the initial planning application for the scheme which, according to estimates made by the developers would have been worth £2.5bn to the UK economy and created 370 jobs.
An appeal on this refusal made on behalf of developers Greystoke Land and Altrad Limited was recovered for decision by Gove last December.
The reason given for the application's recovery was that the proposal was for "significant development in the Green Belt."
In a letter to Pegasus Planning, which is acting on behalf of Greystoke Land and Altrad, Rowley refused permission, explaining the plans would "significantly harm" the view of the Green Belt from the M25 and would lead to "unrestricted sprawl of a large built-up area".
>>See also: What you need to know about data centre construction
The letter states: "The Secretary of State agrees with the Inspector that overall, due to the size, bulk and height of the proposed buildings, the proposal would significantly harm the openness of the Green Belt in this location, both spatially and visually."
But Rowley did concede "there is a significant and substantial demand for new data centres" and that "the provision of data centres would make a significant contribution to the UK economy".
A spokesperson for the Department for Levelling Up, Housing and Communities declined to comment further.
Altrad Limited, Greystoke Land and Pegasus Planning could not be reached ahead of publication.