Up to ten consultants will provide estate rationalisation advice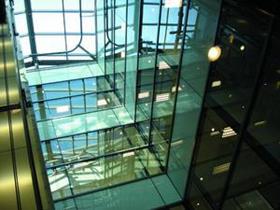 The government has begun searching for up to ten consultants to advise it on managing its £370bn estate.
The Government Procurement Service issued a tender for a four-year framework worth £60-120m in fees last Friday.
The tender covers all public sector bodies, including all government departments, executive agencies and non-departmental public bodies – the BBC, Royal Mail and Ordnance Survey are some of the bodies listed.
Successful consultants will provide accommodation management, property and consultancy, facilities management and legal consultancy services.
A bidders conference will be held on 19 October at the Holiday Inn in Liverpool for interested parties.
The deadline for submissions is the 19 November – the full tender can be accessed here.