Micropressor manufacturer Arm wins planning for 200,000 sq ft scheme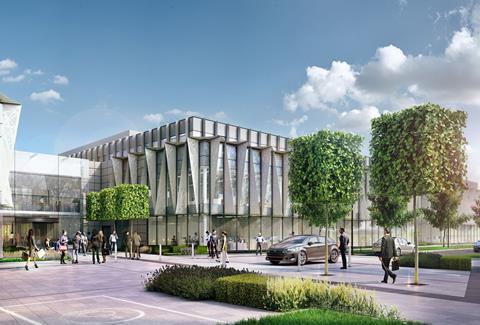 Micropressor manufacturer Arm has won planning permission for a £55m new headquarters in Cambridge.
The 200,000 sq ft scheme will be built in Peterhouse Technology Park, a science and technology hub owned by LaSalle Investment Management.
The project comprises two new three-storey buildings and associated car parking facilities. London stock exchange-listed Arm worked with Commercial Estates Group on the project.