Architect Feilden Clegg Bradley Studios' plans will transform subterranean railway network into tourist ride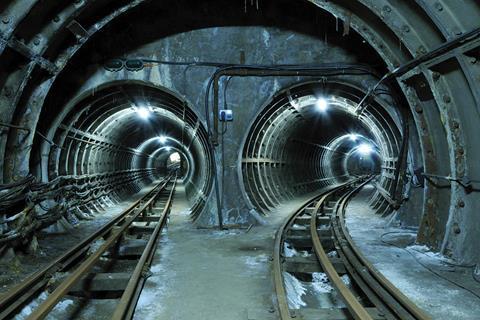 Architect Feilden Clegg Bradley Studios' plans to redevelop a stretch of the old London underground Post Office railway line into a unique subterranean ride have been given the green light by planners.
The project for the British Postal Museum & Archive will convert a kilometre of the disused 37km postal underground railway network, dubbed Mail Rail, into a museum and tourist ride.
In its heyday the twenties-built network carried 12 million postal items daily on the line stretching from East End's Whitechapel to west London's Paddington. It fell into disservice in 2003.
The ride will be part of a newly-created Postal Museum that will open at the redeveloped Mount Pleasant sorting office in 2016.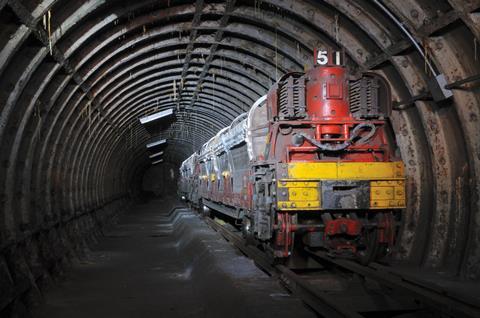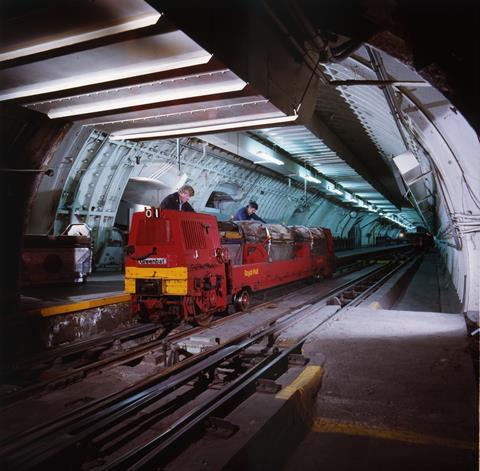 x