JV North also fires starting gun on £540m contractors' framework
Bidding has opened on a £20m consultancy framework launched by a consortium of northern housing associations.
JV North's four-year framework for development consultancy services is geared towards both market and affordable new build projects.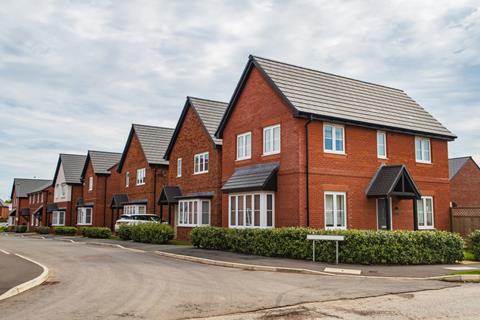 It is one of two new frameworks launched by the group with the other being a £540m construction framework for contractors.
The consultancy framework includes nine lots with the biggest being architectural services at £7.2m, followed by employers agent services at £6m.
Other lots include valuation services, M&E services and structural engineering.
The group's £540m four-year construction framework for contractors is focused primarily on affordable new build houses, flats and bungalows with occasional conversion and remodelling jobs.
It is split into three lots with the first for projects worth from £1m to £4m being valued at £120m.
The second lot for £4m to £10m projects is valued at £240m, while the third lot for projects north of £10m has a value of £180m.
The deadline for requests to participate is 11 May for both frameworks.
JV North received a £150m Homes England grant during its 2016 to 2021 construction programme.
Members of JV North include Bury council, Stockport council, Trafford Housing Trust, One Manchester and Torus.