Consultant will run design and construction work for the banking group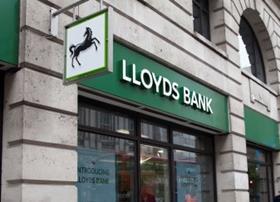 Lloyds Banking Group has decided to outsource its design and construction work to consultant EC Harris.
The UK subsidiary of Dutch group Arcadis will be responsible for all of Lloyds' capital delivery activities over an eight year period.
The contract has been awarded to EC Harris under Lloyds' capital delivery framework and will see EC Harris deliver services including investment planning, design, supply chain management and engineering services.
As part of the transfer of services, 24 roles will transfer from Lloyds' property team to EC Harris.
Kevin Chrisp, EC Harris partner, said: "We believe that there is an opportunity to improve the efficiency and quality of service that LBG's design and construction function can give to their customers and look forward to putting this into practice."