Kent contractor saved from disappearing after striking CVA deal with creditors
Brighton & Hove council has chosen local firm Westridge Construction to continue work on its £21m restoration of Brighton Dome Corn Exchange and Studio Theatre.
The East Sussex firm has been chosen after R Durtnell & Sons, went into administration in July.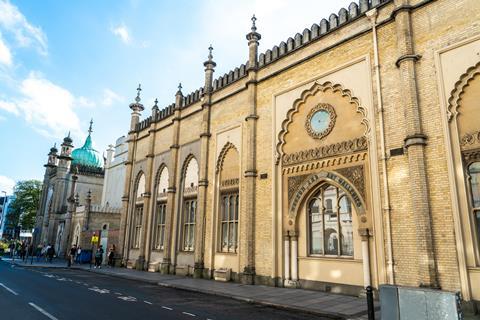 Westridge will carry out weatherproofing and drainage works to protect and conserve the historic Grade I and Grade II listed buildings.
The major refurbishment of the Corn Exchange and Studio Theatre is the first phase of a wider project to regenerate Brighton's Royal Pavilion Estate.
Kent-based Durtnell, which traces its roots back to 1591, has since been saved with Durtnell's creditors agreed to a debt repayment plan known as a company voluntary arrangement.