Quarterly figures from the CML show lending up by a third on 2012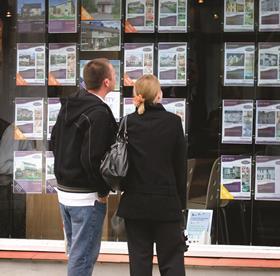 Gross mortgage lending in the third quarter was up 32% on last year, reaching its highest level since Q3 2008.
According to the Council of Mortgage Lenders (CML), gross lending in the three months to the end of September was £49.3bn, a 17.6% increase over the previous quarter.
Figures for September alone lending at £16.2bn, a 41% increase over lending in September last year.
While the first phase of Help to Buy is in operation, the CML said in a statement that the effects of the full scheme will not be realised until 2014, after the second phase begins in January.
CML chief economist Bob Pannell said: "Indicators suggest we are witnessing the strongest house purchase performance in five years.
"With the Help to Buy mortgage guarantee scheme becoming fully operational in January and firms implementing the mortgage market review in April 2014, it may be several months into 2014 before we get a true gauge of the scale and reach of Help to Buy."