Contractor blames downturn in public sector and telecoms spending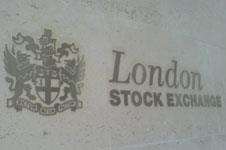 North Midland Construction has issued a profit warning after the contractor's revenue and profit fell below expectations over the three months between July and September.
The firm blamed the overall downturn in the UK construction sector and in particular a drop in construction spending from the public and telecoms sector.
Despite the warning, North Midland said it still delivered a small pre-tax profit over the period on revenue of £38m.
The firm's order book for 2013 stands at £90m compared with £70m at the same time last year.